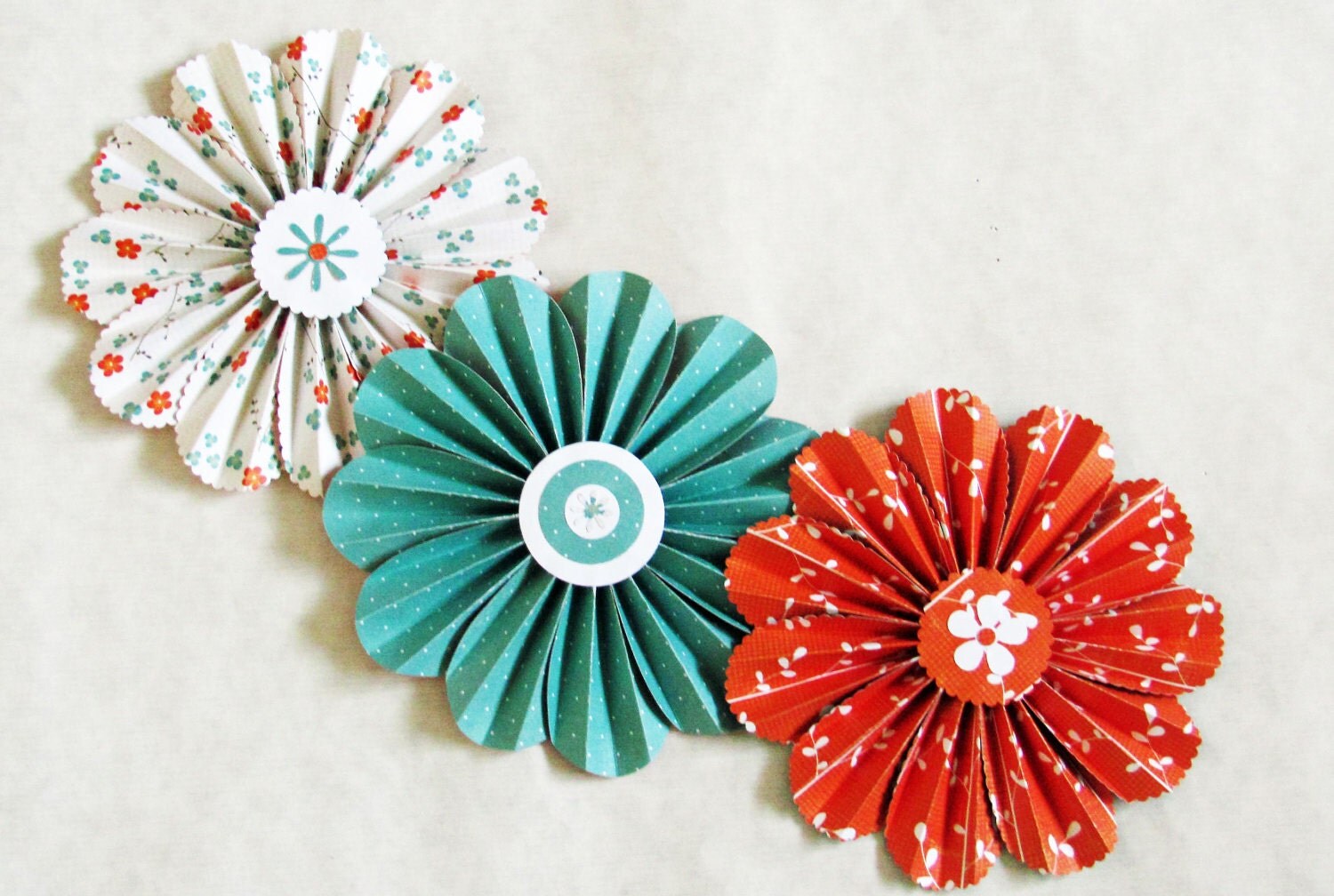 I saw these paper flowers for garlands on Etsy and fell in love with. I use circle accordions in my scrapbook kits all the time but never saw them with petals like this.
I couldn't find any digital flowers like these so I played in Photoshop until I learned to make my own. I think I will be using these a lot. I like them better than the folded circles.
Leave a comment below for a chance to wint these flowers. I will pick a winner with Random.org April 30.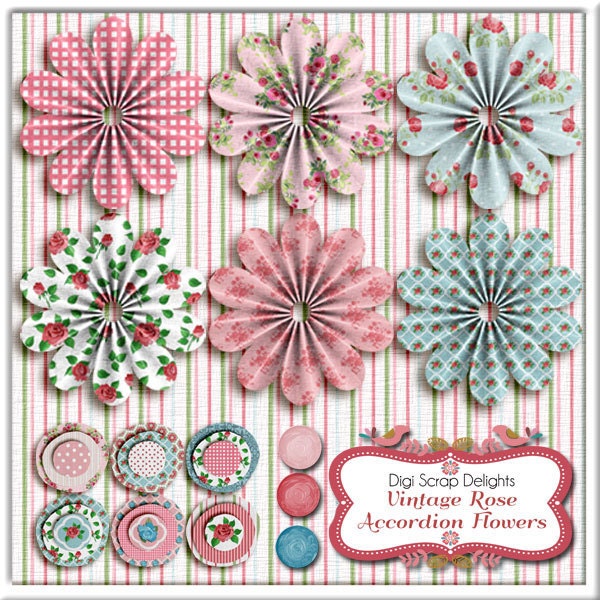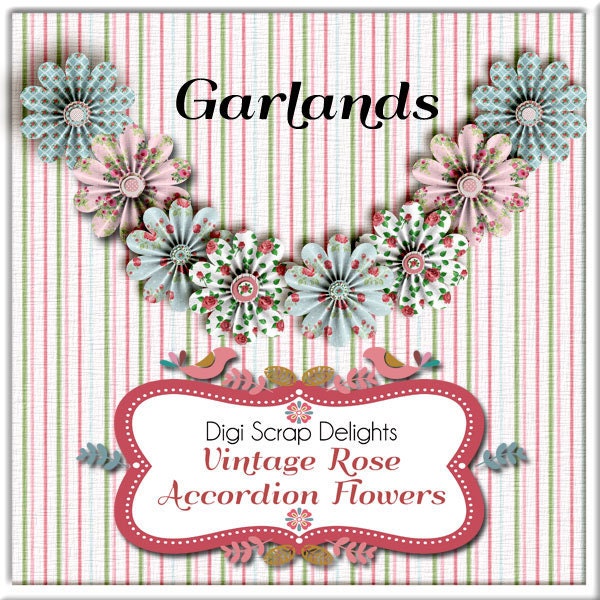 What do you think? Maybe a new trend? You can get them here,
If there is interest I'll make templates for Commercial Use.