SEVERAL FREEBIES BELOW!
When you subscribe to the Digi Scrap Delights Newsletter you get Freebies download links only in the newsletter! And we are sneaky. You have to look for the link. Here is the December Freebie. (Even if you missed the last newsletter it will be sent again with a new freebie next time).

Close Up
ANOTHER FREEBIE: From BibleJournalingDigitally.com
Click on the image to get these beautiful free Christmas tags. 
Pom Planner Christmas Gingham Planner Sticker Kit
Gingham Bundle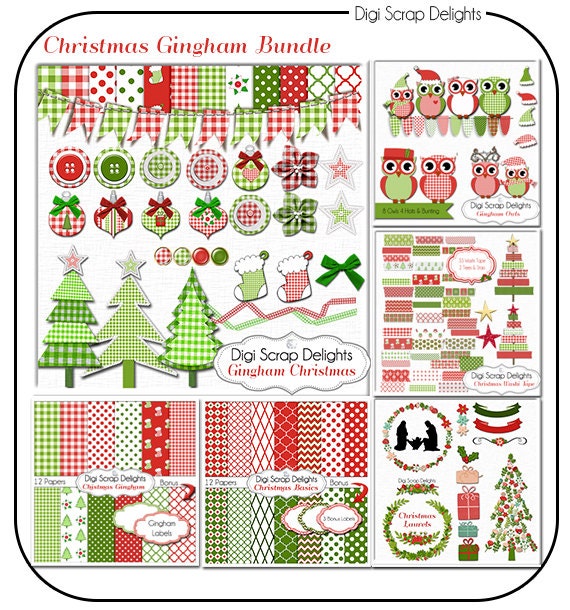 Sample Layout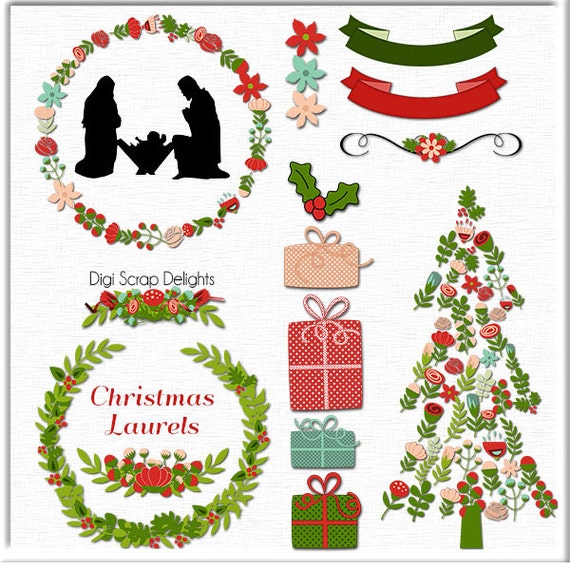 Matching Digital Project Life Cards

Download the Digital Scrapbook Freebie
Thank me for freebies by pinning on Pinterest of Facebook! Thank YOU!
Download free cluster, Project Life Cards, chevron chipboard, and papers by clicking on the heart in the image below