Get this lovely Love Story Mini Kit with FREE Project Life Journal Cards and dozens of matching elements Free  at the bottom of this page.
Matching Items at Etsy
Save 40% when you get the bundle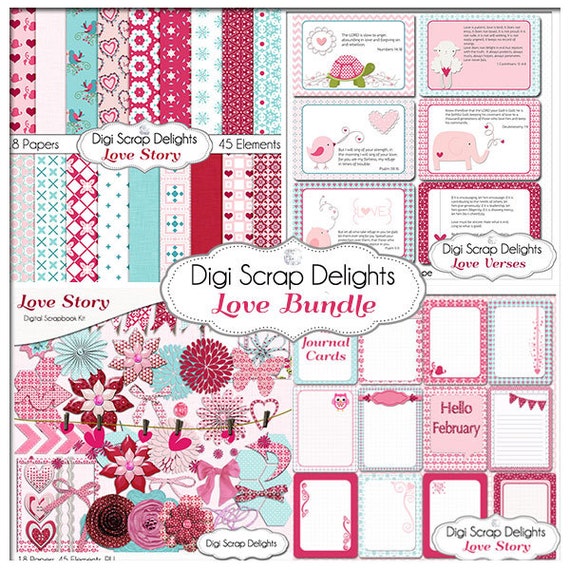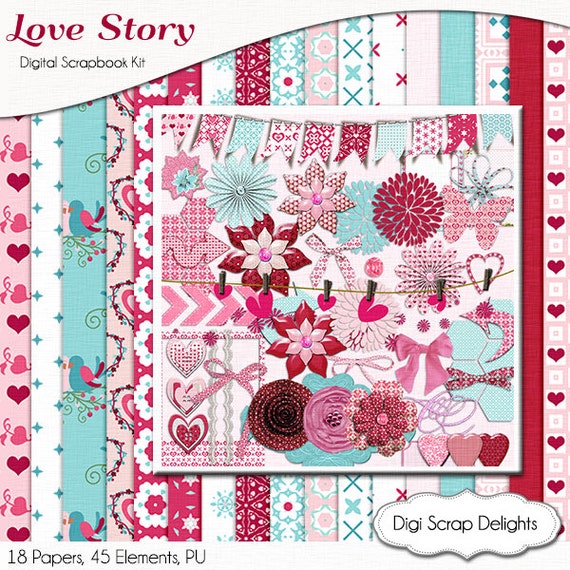 4×6 Project Life Journal Cards OR Valentine Cards with Adorable Printable Envelope.


Non in the bundle but also matching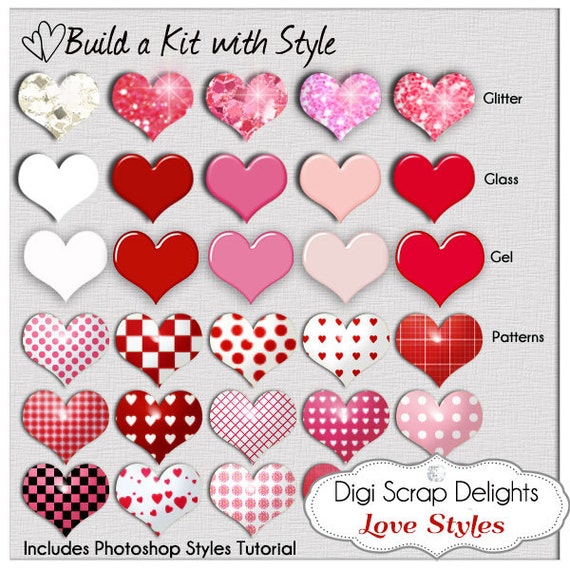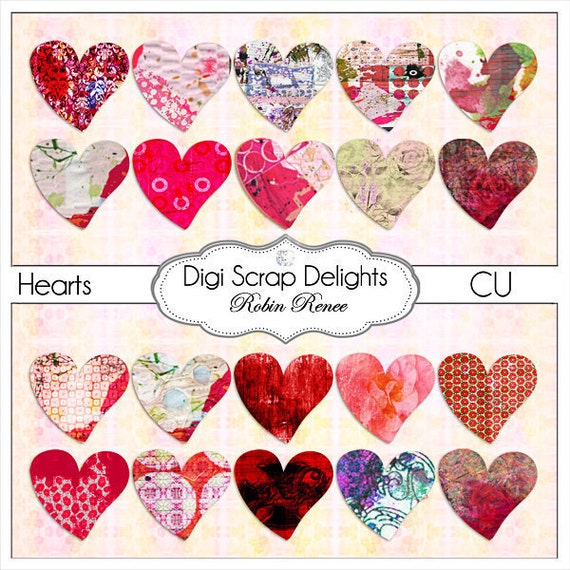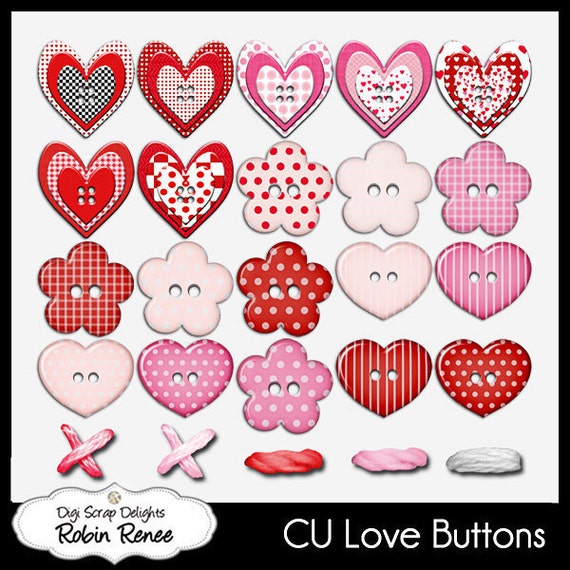 Digital Scrapbook Coupons
Use these coupon code on my Etsy store for digital scrapbook kits, journal cards, clip art, papaper packs, party packs,  and more.
SAVE 30% Purchase 3 with Coupon Code 3ITEMS
SAVE 40% Purchase 5 with Coupon Code 5ITEMS
SAVE 50% Purchase 8 with Coupon Code 8ITEMS
Download the Love Story Mini Kit with Project Life Journal Card here (safe, virus free download)
Join my mailing list to receive FREEBIE announcements and sale events (Usually sent once per month).
I promise never to share or sell your name or email to anyone.