Get them while they last!
Spring and March elements, papers, kits, templates and more all FREE! Available today: they might not be available next week.
Subscribe to this blog to get more announcements. Click on the image to go to the download site.
See Over 20

Free kit until March 17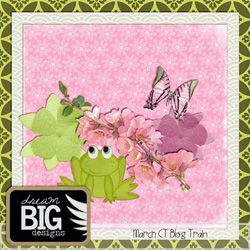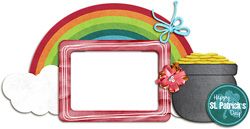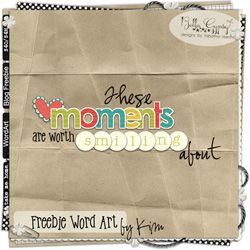 http://www.digitalscrapbookfaves.com/tomato-egg-stirfry-recipe-26824.htm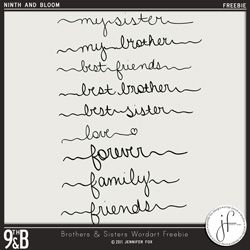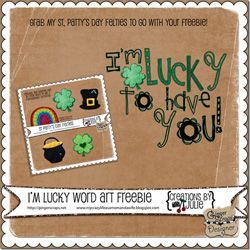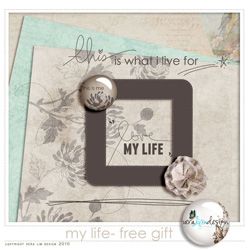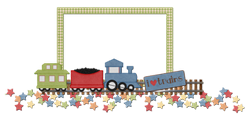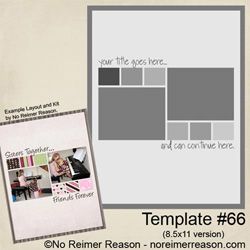 If you appreciate freebies and want to see more please leave a comment.